Accidental Podcast Network is home to: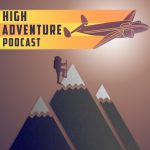 High Adventure Podcast – Single story seasons of obscure stories of danger, adventure and some crime.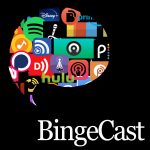 BingeCast – Jeff & Lori scan the landscape of podcasts and give you their favorite and not so favorites plus a wildcard TV/Movie or streaming pick of the episode.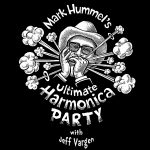 Mark Hummel's Harmonica Party – Mark Hummel takes you on an odyssey of the Blues. History, influencers and stories for the road mixed in with a live performance by Mark.